PLAY LONGER WITH THE LIGHTEST FEATURE FRIENDLY BAG ON THE MARKET. YOU'LL FEEL JUST AS FRESH ON THE 18TH AS YOU DID ON THE 1ST.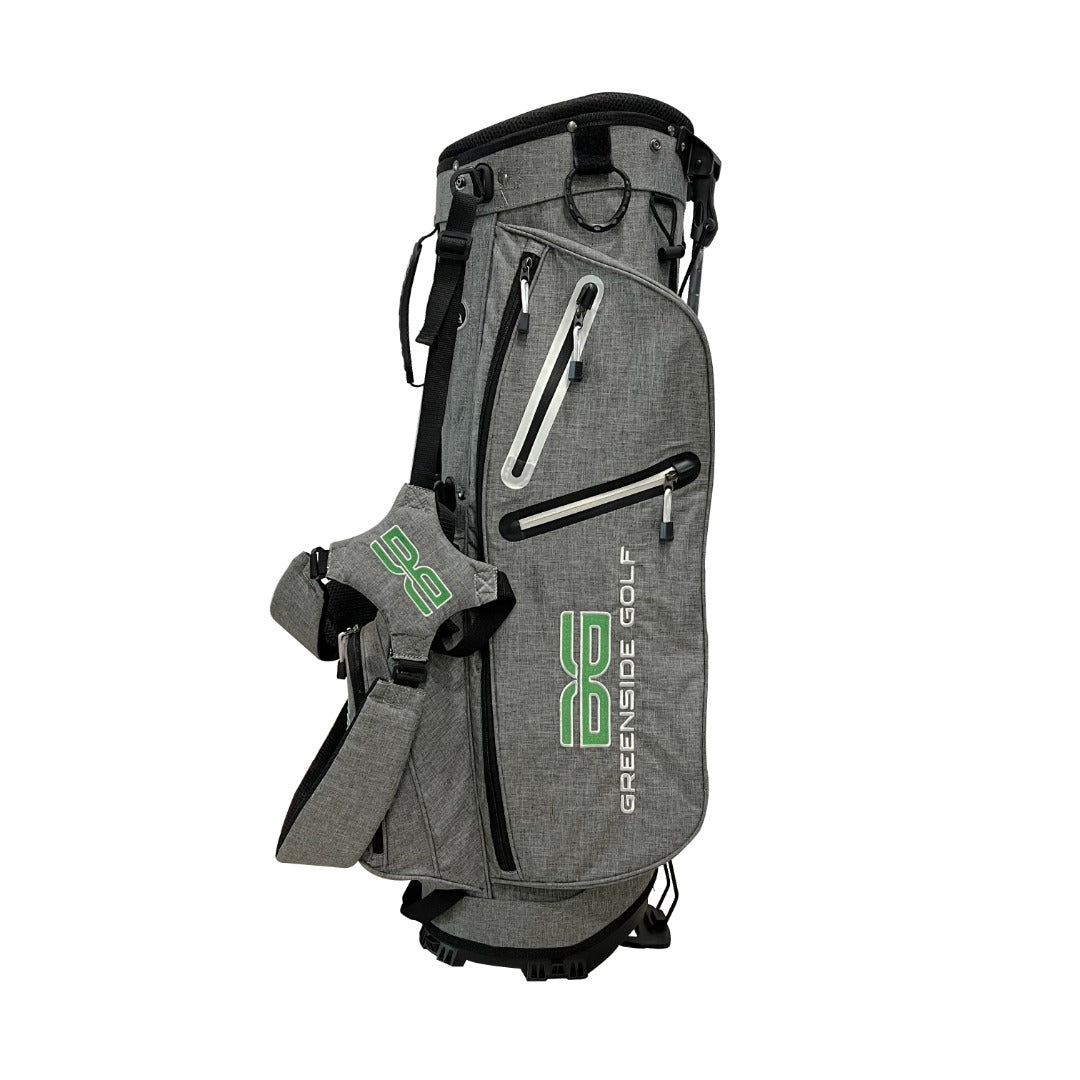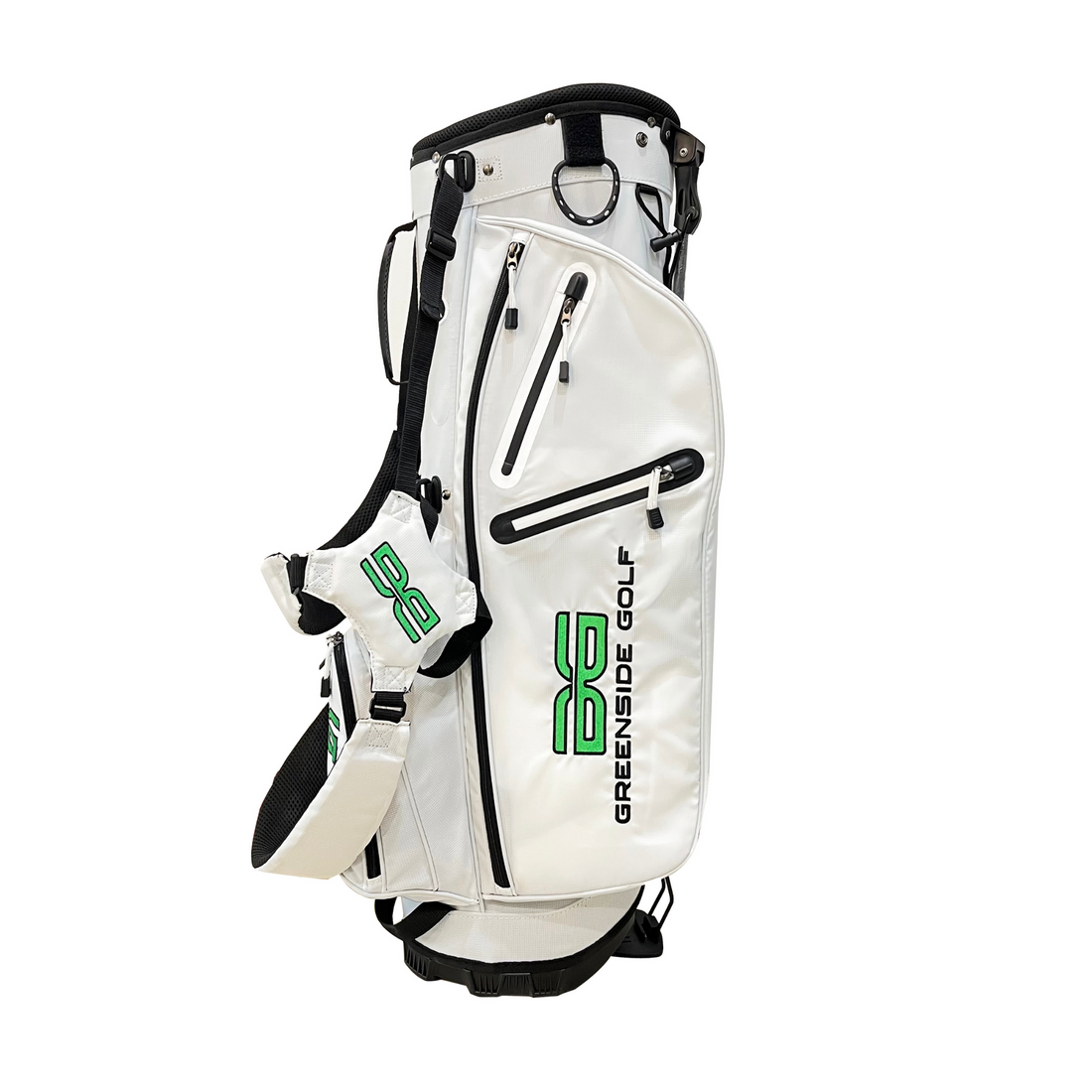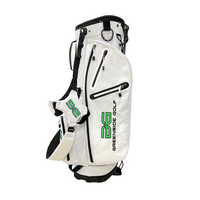 Ultra Lightweight | Full Size | Easy-Lay Technology Legs | Feature Friendly
"I love the cooler pocket on my Money Bag. Now I can crack open a cold one without having to wait for the cart girl to come back around." 
- Sam P.
"I always walk the course when I play and the Greenside Golf bag/cart combo is so light and easy to push that I actually have energy for the back nine." 
- Josh V.
"My wife got it for me as a birthday present and it is very comfortable on my back. Plenty of pockets for storage too."
- Don R.
USE CODE 'HOLIDAY15' FOR 15% OFF