The best hybrid bag under $200
REASONS TO BUY

+ Good value
+ Very versatile
+ Comfortable to carry
+ Lot of pockets and space
Photo Credit : Mike Bailey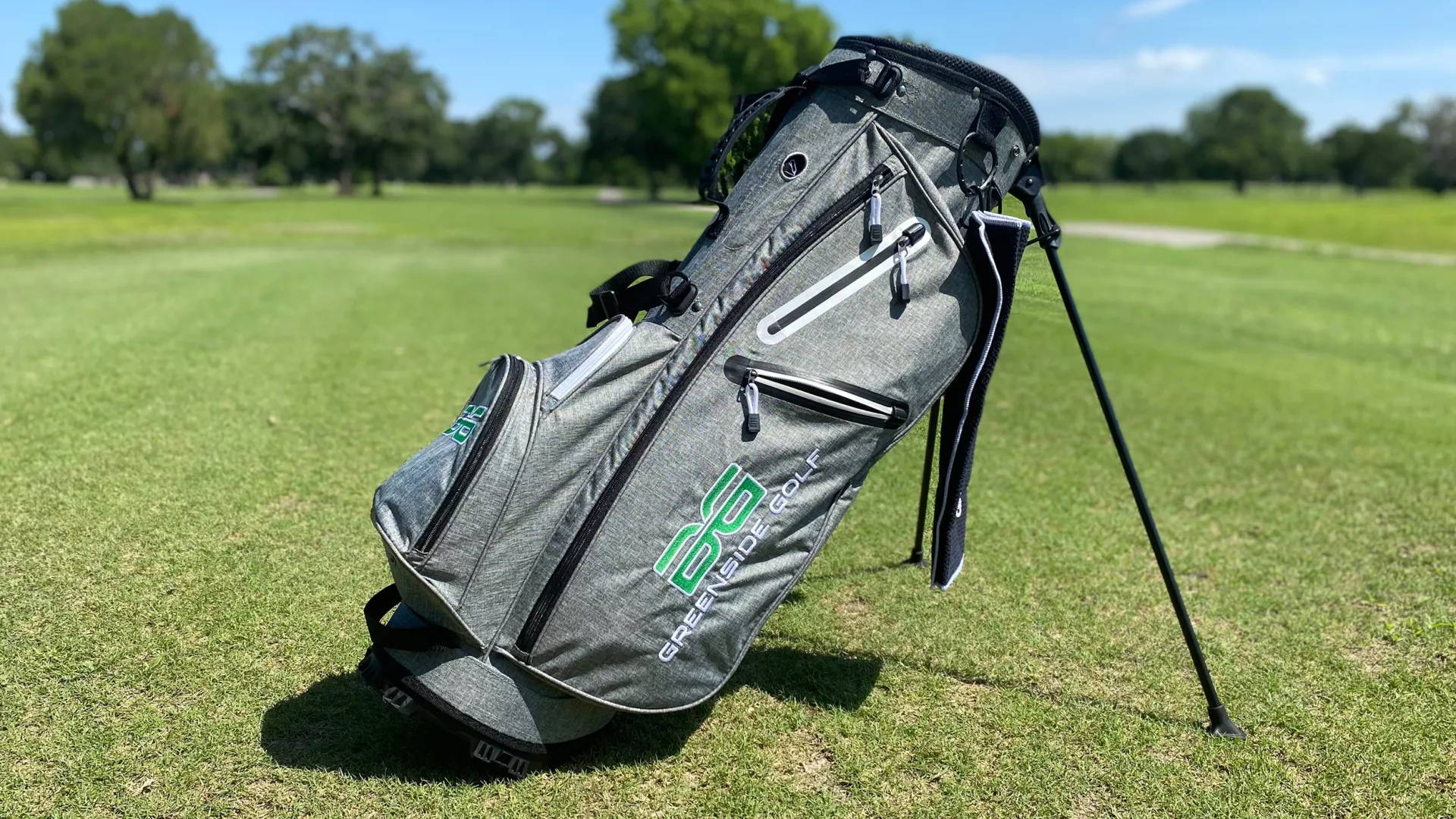 LARGE COOLER POUCH WITH DRAIN

EASY LAY TECHNOLOGY LEG STAND
EVENLY DISTRIBUTED BACK SUPPORT

14 WAY AND 6 WAY TOP OPTIONS
"I love the cooler pocket on my Money Bag. Now I can crack open a cold one without having to wait for the cart girl to come back around."
GREAT BAG AT A GREAT PRICE!
I can't say enough good things about The Money Bag! I was looking for a lightweight bag to carry and came across this gem! Ultra-light compared to similar bags I've had and extremely durable with a carbon fiber stand. Pockets are perfectly sized and fully functional with room for everything including valuables and beverages. 14 dividers make getting clubs in and out super easy, and the shoulder straps are incredibly comfortable. All this, and $100+ less expensive than most other name brand bags that I looked at. An awesome bag and I promise you won't be disappointed.
sAVE ENERGY FOR WHAT YOU LOVE
"I always walk the course when I play and the Greenside Golf bag/cart combo is so light and easy to push that I actually have energy for the back nine."
"My wife got me this bag for me as a birthday present and its very comfortable on my back. Plenty of pockets for storage too."
The Money Bag is so awesome! I wish it was around (with the G Wagon) when I was playing high school golf and walking 18 holes multiple times a week. I love the white color and it is SO LIGHT. Excited to get back out there this spring to get more compliments.


USE CODE 'golfgrade' FOR 15% OFF!
AVAILABLE IN 6-WAY AND 14-WAY TOPS!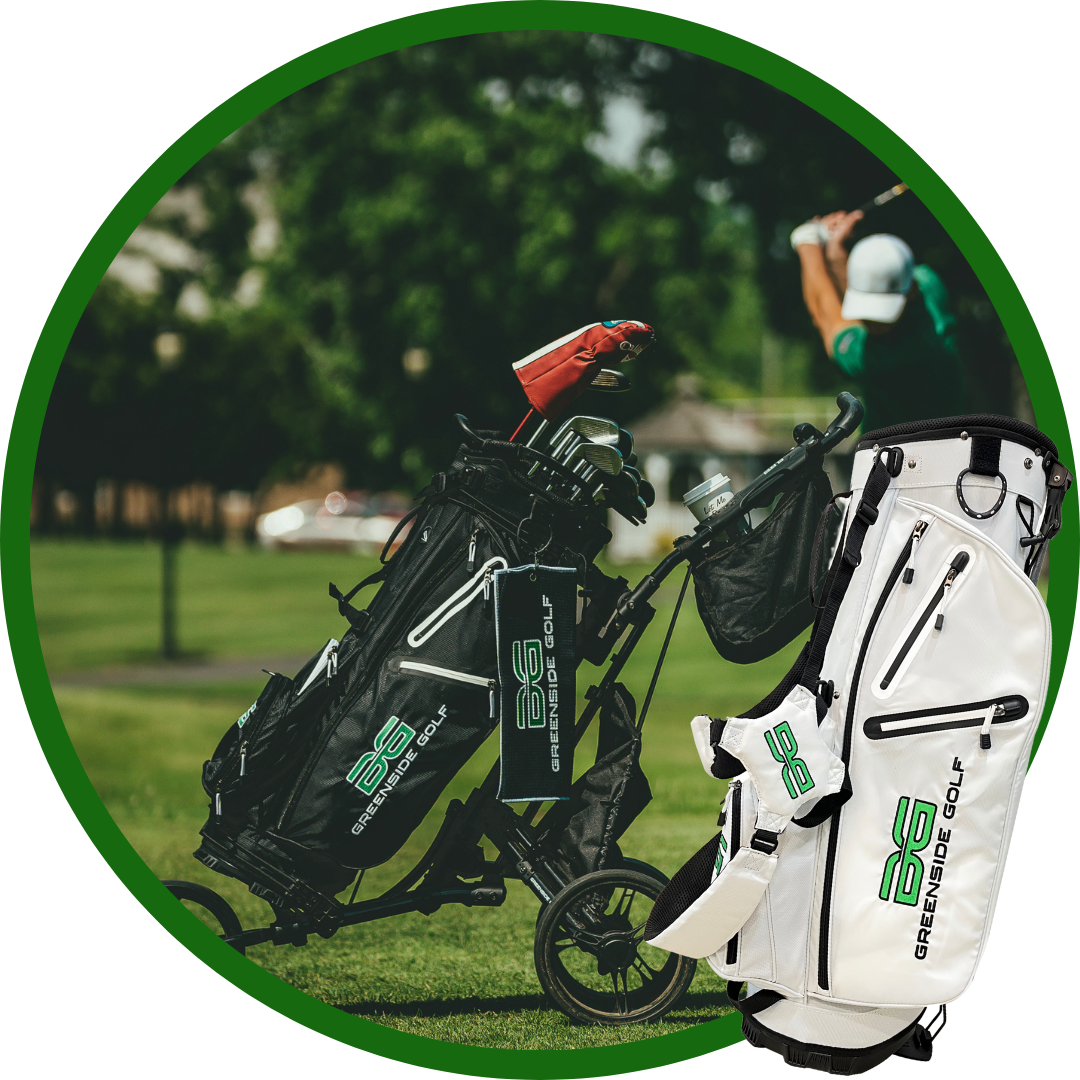 We don't call it the best value in golf for nothing. Our bag stands up to the competition in weight, features, quality AND price.
Compared to a 6 lb average bag weight across the board.
You won't find more function in an ultra lightweight bag!
ONLY $179.99
The best value on the market. period.